Transitioning to UMD
Hello, Future Terps!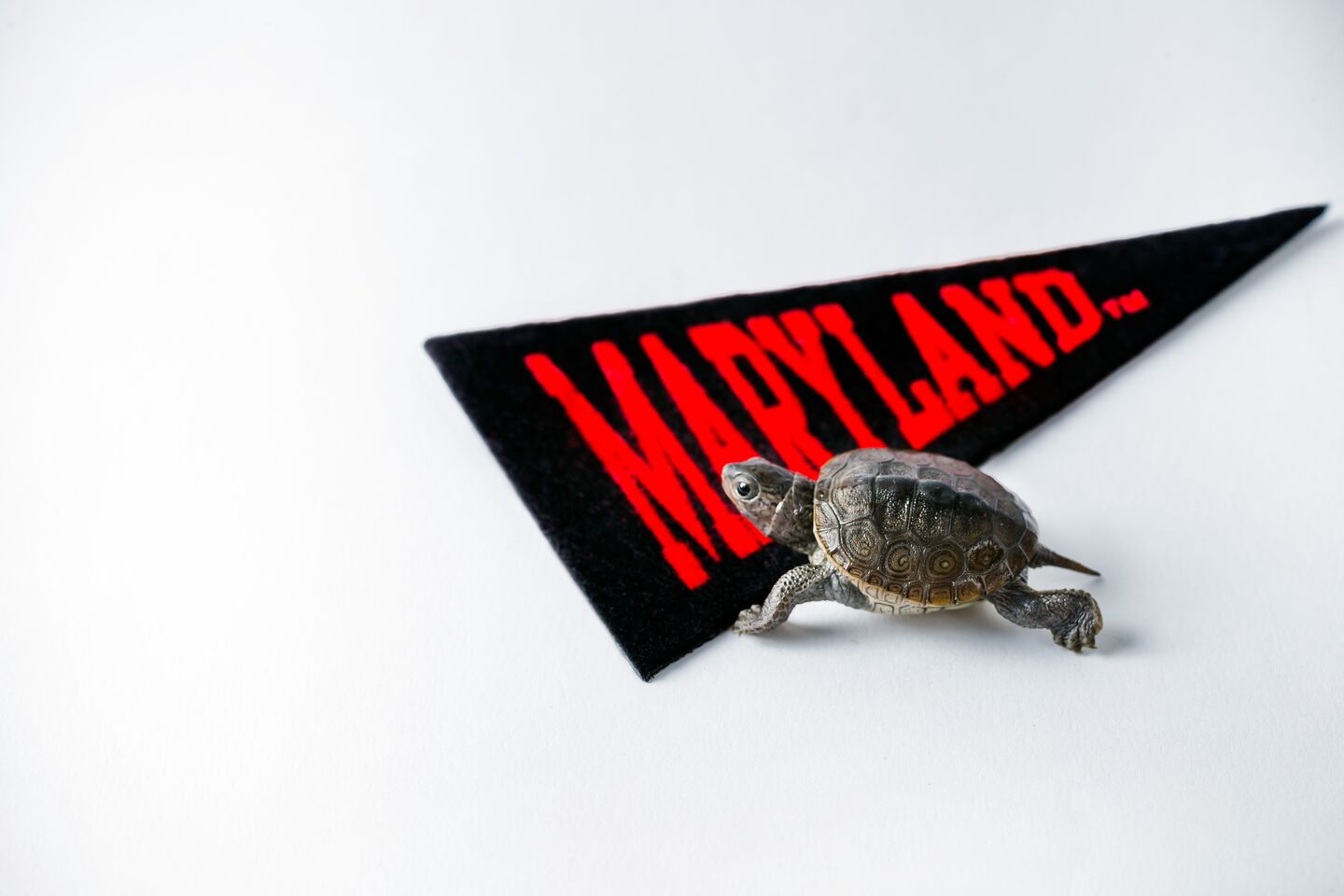 As you transition into your next educational phase at Maryland, Accessibility and Disability Service (ADS) is ready to support you. We're dedicated to providing accommodations for academic, housing, and work experiences for all students in line with the ADA and Section 504 of the Rehabilitation Act of 1973. Our mission is to ensure equal educational opportunities for all our students.
Your previous accommodations provide valuable context, but they won't automatically apply at UMD. It's essential for you to actively request and collaborate with us to determine the right accommodations. Remember, our aim with accommodations is to grant equal access, not guaranteed success. All students, with or without accommodations, are expected to meet academic and job-related standards.
High School Students
If you've used an Individualized Education Plan (IEP) or a 504 plan in high school, these specific accommodations may not automatically transfer to UMD. Higher education institutions operate under different laws and focus on providing equal access, not guaranteeing academic success. While UMD is ready to assist, the responsibility to start the process and meet academic goals rests with you. We're here to support you every step of the way.
Transfer Students
If you've had accommodations at a previous institution, please note that due to varied course designs and resources, your UMD accommodations might differ. Rest assured, ADS staff will collaborate with you to ensure your access needs are met.
Graduate Students
If you've used disability accommodations before, they can also apply to your Master's and Doctorate studies at UMD. However, graduate education has distinct requirements from undergraduate programs. Consequently, previous accommodations might not align with your new program. Disability specialists will collaborate with you and your program to address all access needs across different settings.
Getting Started
Taking initiative is key. To start using accommodations here at UMD, register with ADS and follow the necessary steps. If you have questions or concerns about your transition, feel free to schedule a consultation with a Disability Specialist before initiating registration. Visit the 'Getting Started' section on our website to begin.
We look forward to contributing to your educational journey!