Contact Us
We're here to help and look forward to speaking with you.
For added flexibility, all ADS meetings are scheduled in advance and conducted virtually. Please note that we don't offer walk-in or same-day appointments.
If you would like to meet with a disability specialist to discuss your situation and/or get answers to your questions about eligibility and reasonable accommodation(s), please reach out to us at 301-314-7682 or email at adsfrontdesk@umd.edu to schedule an appointment.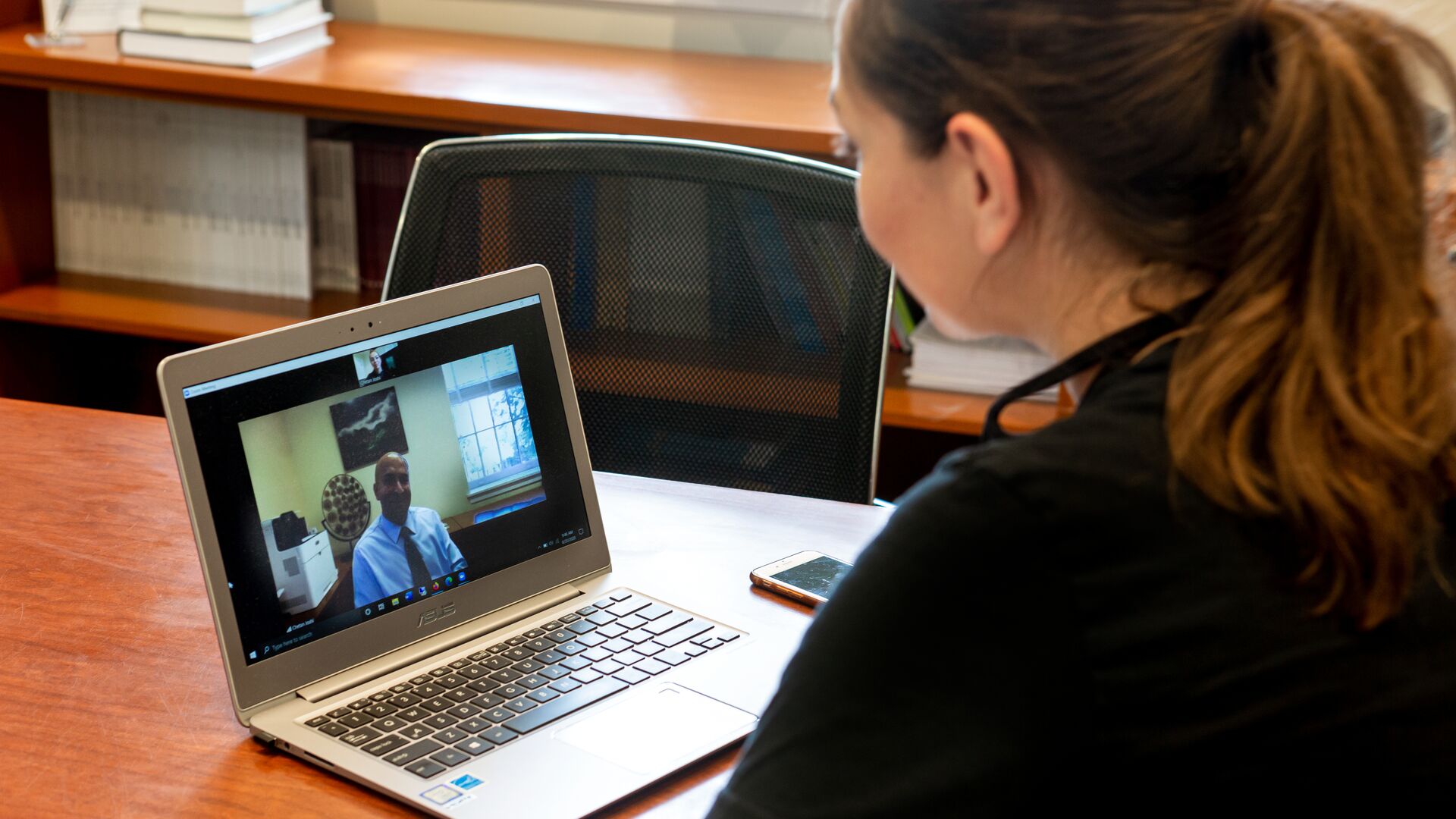 ADS Unit Contact Information
ADS Unit
Description
Location
Contact
ADS Front Desk
Call or stop by to make an appointment.
0106 Shoemaker Building
Phone: 301-314-7682
Email: adsfrontdesk@umd.edu
Accommodated Testing Office
Dedicated Testing Office for registered students with testing accommodations such as extended time testing, reduced distraction, and alternate formats.
0118 Shoemaker Building
Phone: 301-314-7217
Email: adstest@umd.edu
Accommodated Note Taking Unit
Helps facilitate access to academic content for students with an approved note taking accommodation.
0106 Shoemaker Building
Phone: 301-314-7958
Email: adsnotetaking@umd.edu
Adaptive Technology Lab
Helps facilitate access and educates students on assistive technology options available to them during their tenure at UMD.
1103 McKeldin Library
Phone: 301-314-7217
Alternate Text Services Unit
Facilitates access to academic content for students with an approved alternate format accommodation that include: electronic format, Braille, enlarged print.
1103 McKeldin Library
Phone: 301-314-7684
Email: adsalttext@umd.edu
Communication Access Services (CAS)
CAS facilitates communication access accommodations to eligible students that include: sign language interpreters, transcription services, post-production captioning, and assistive listening devices (on loan). In addition, CAS assists departments across campus and campus affiliates in scheduling qualified service providers for their events and programs.
0106 Shoemaker Building
Phone: 301-405-8058
Email: ads-cas@umd.edu