Confidentiality
Your disability-related documentation and accommodation records are securely maintained by Accessibility and Disability Service (ADS) in strict confidence. These records are kept separate from general student education records at the University of Maryland, following professional, legal, and ethical guidelines set by the Federal Government, the State of Maryland, and the Association on Higher Education and Disability.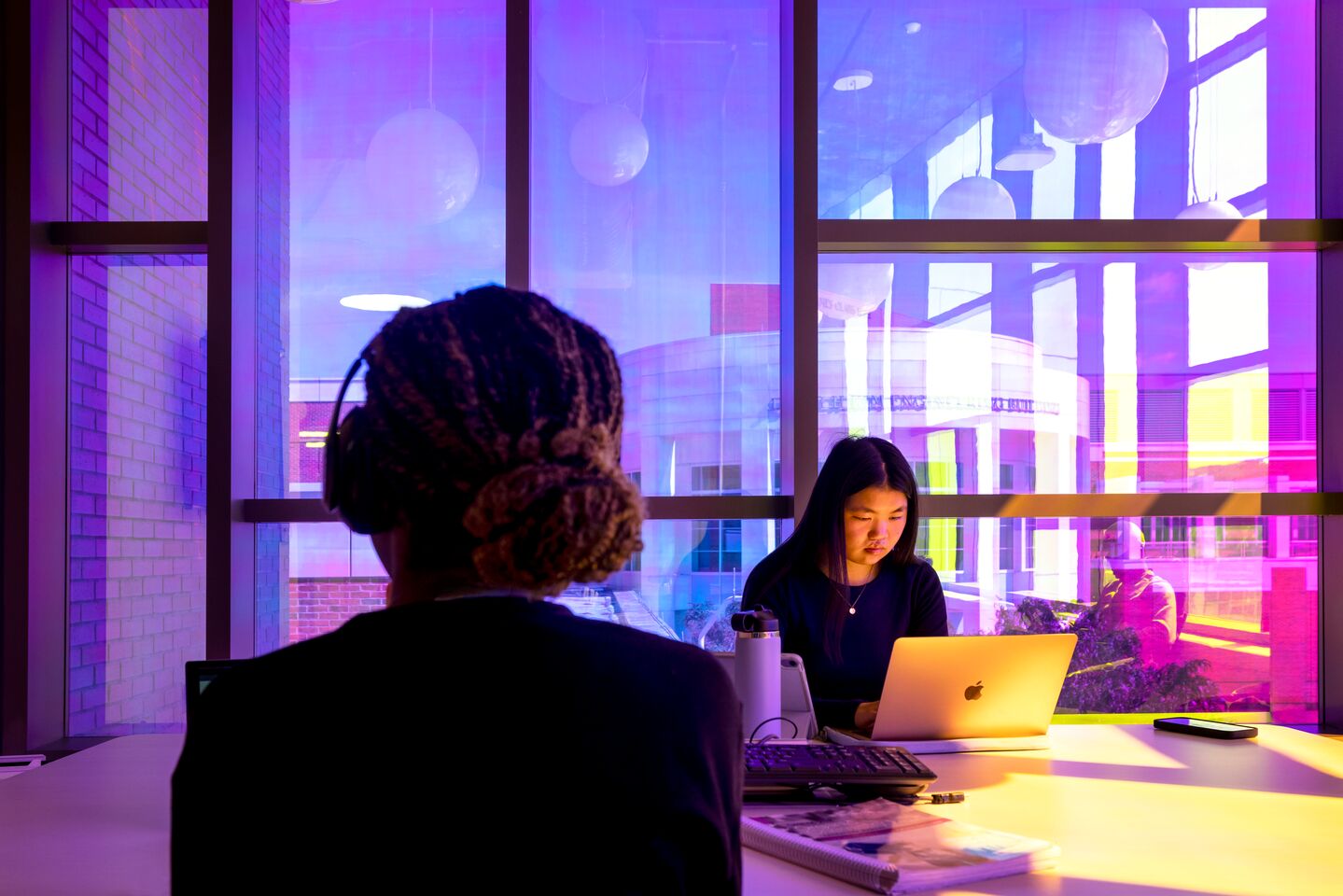 FERPA
The Family Educational Rights and Privacy Act (FERPA) safeguards the privacy of education records. Parents have access rights to student records until age 18. Written student consent is usually needed to share records. However, FERPA allows disclosures without consent in specific cases, like school officials with legitimate educational interests (e.g., financial aid, health and safety needs). 
For more details, please see the University's Policy on Student Education Records Disclosure.