Disability Specialists
Our disability specialists are the primary staff who help students navigate all things related to their accommodations. When you register, we'll match you with a dedicated disability specialist. Your disability specialist provides you with ongoing support and guidance for implementing accommodations throughout your college experience.
Updating Accommodations
Your experience at the University of Maryland may change, and your accommodations might need to be updated. If you require changes to your accommodations, reach out to your assigned disability specialist for a follow-up appointment. You can also contact the ADS Front Desk at adsfrontdesk@umd.edu or 301-314-7682 to get connected.
Staying Connected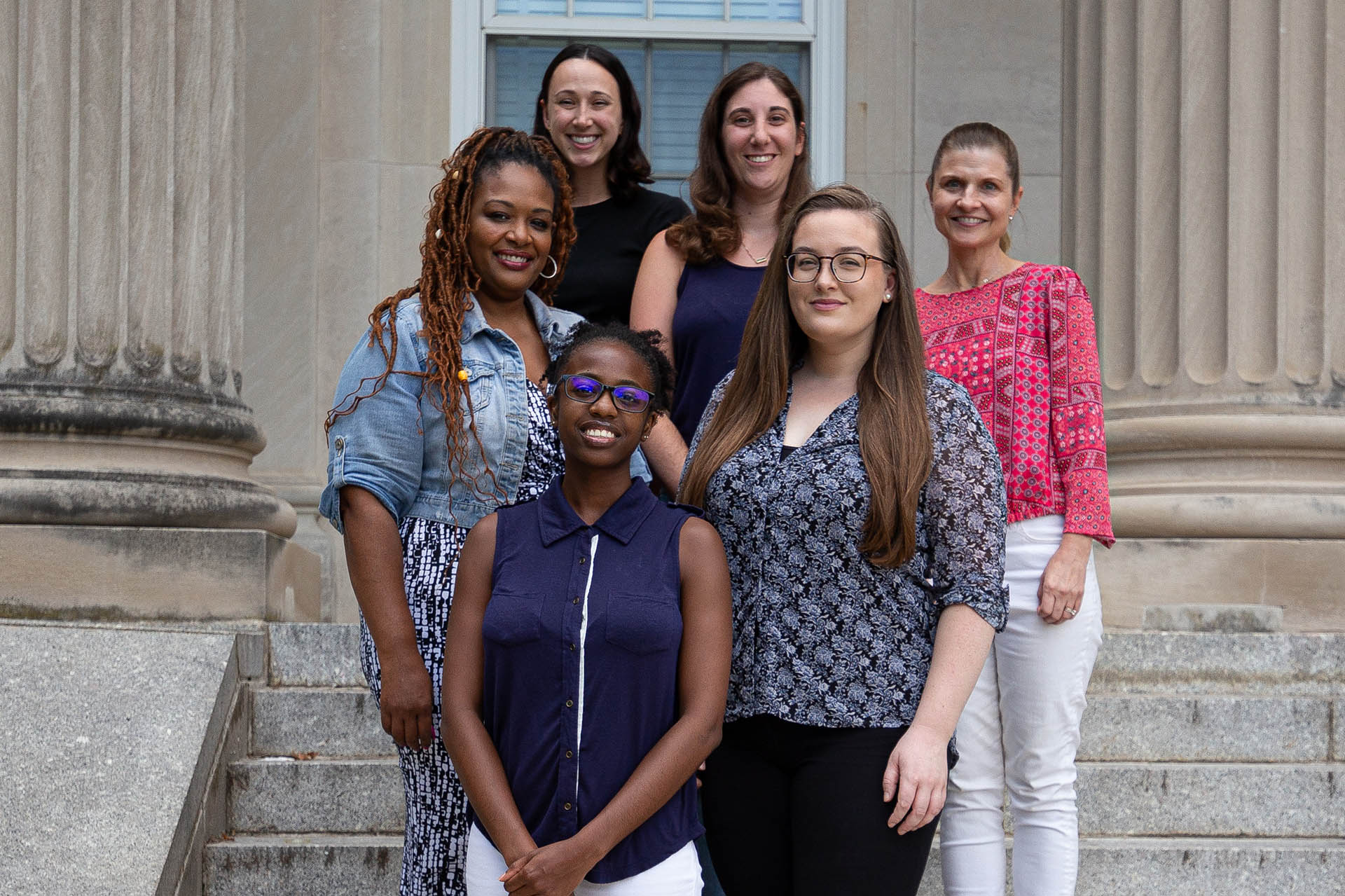 We encourage you to keep in touch with your disability specialist throughout your time at UMD. They're here to advocate for you and offer valuable resources. 
Staying connected ensures your accommodations align with your needs and aids in planning for future events like internships or exams. If you are unsure who your assigned disability specialist is, the ADS Front Desk can help reconnect the two of you.
How to Reach Us
Registered students can reach out to their disability specialist directly. Students who are registering with ADS for the first time should contact the ADS Front Desk to schedule a registration appointment. All meetings are virtual and need to be scheduled in advance. Please note that we don't offer walk-in or same-day appointments.