Student Resources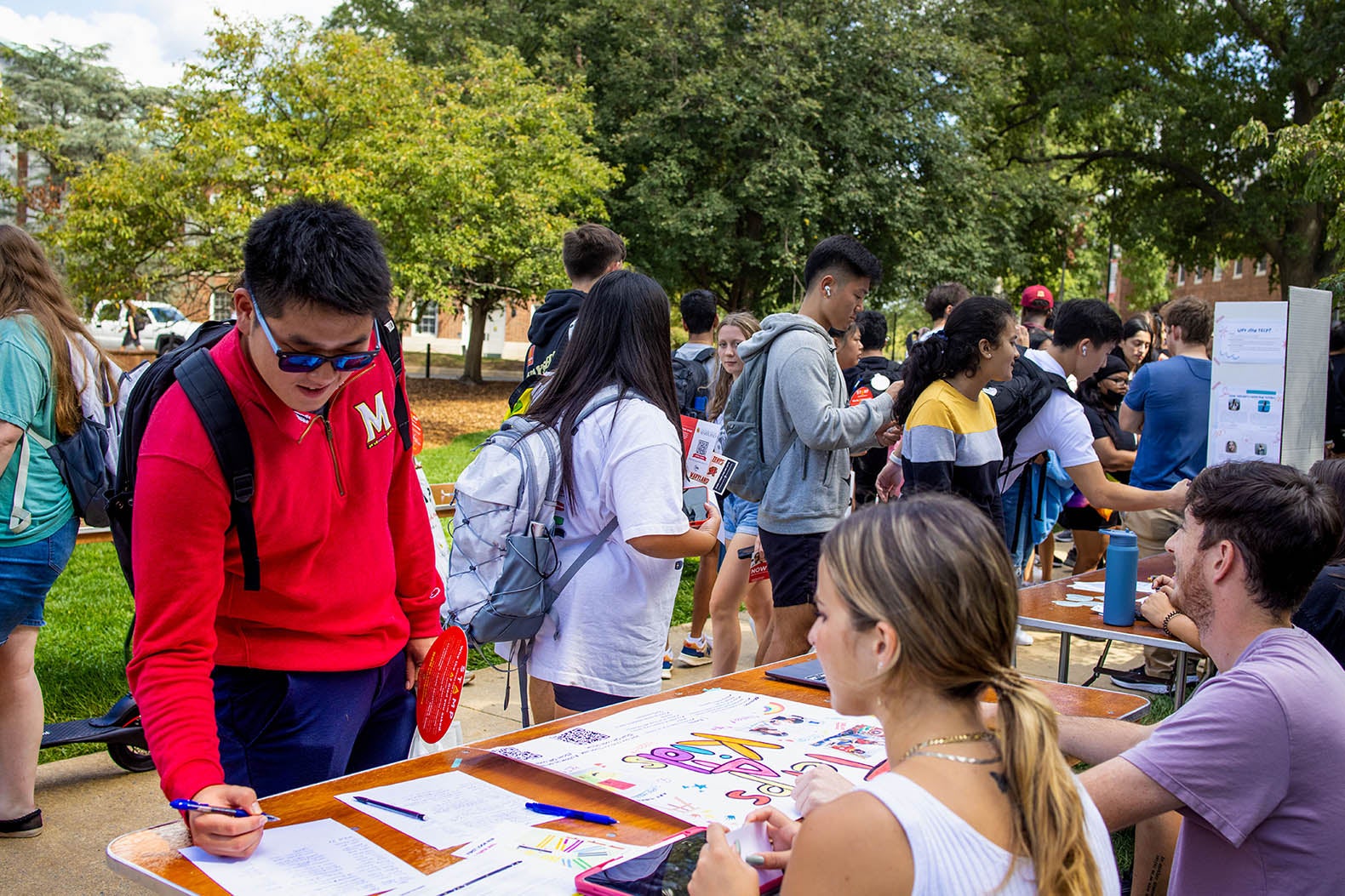 Connect, understand, engage, and express yourself in supportive communities and groups for all University of Maryland students. 
Find academic resources and tools, tutoring opportunities, quiet spaces on campus, and more resources to help individuals navigate their Maryland experience.
Student Groups & Campus Services
At UMD, there are endless opportunities to get involved and thrive, whether through a student club or connecting with some of the services and programs offered through departments. Check out some of these resources below to dive in and get connected.