The Adaptive Technology (AT) Lab provides assistive technology accommodations for students registered with ADS. The AT Lab offers training on adaptive technologies usage, technology-assisted exam support, and hardware and software for accessing information, writing, recording, and creating alternative text formats.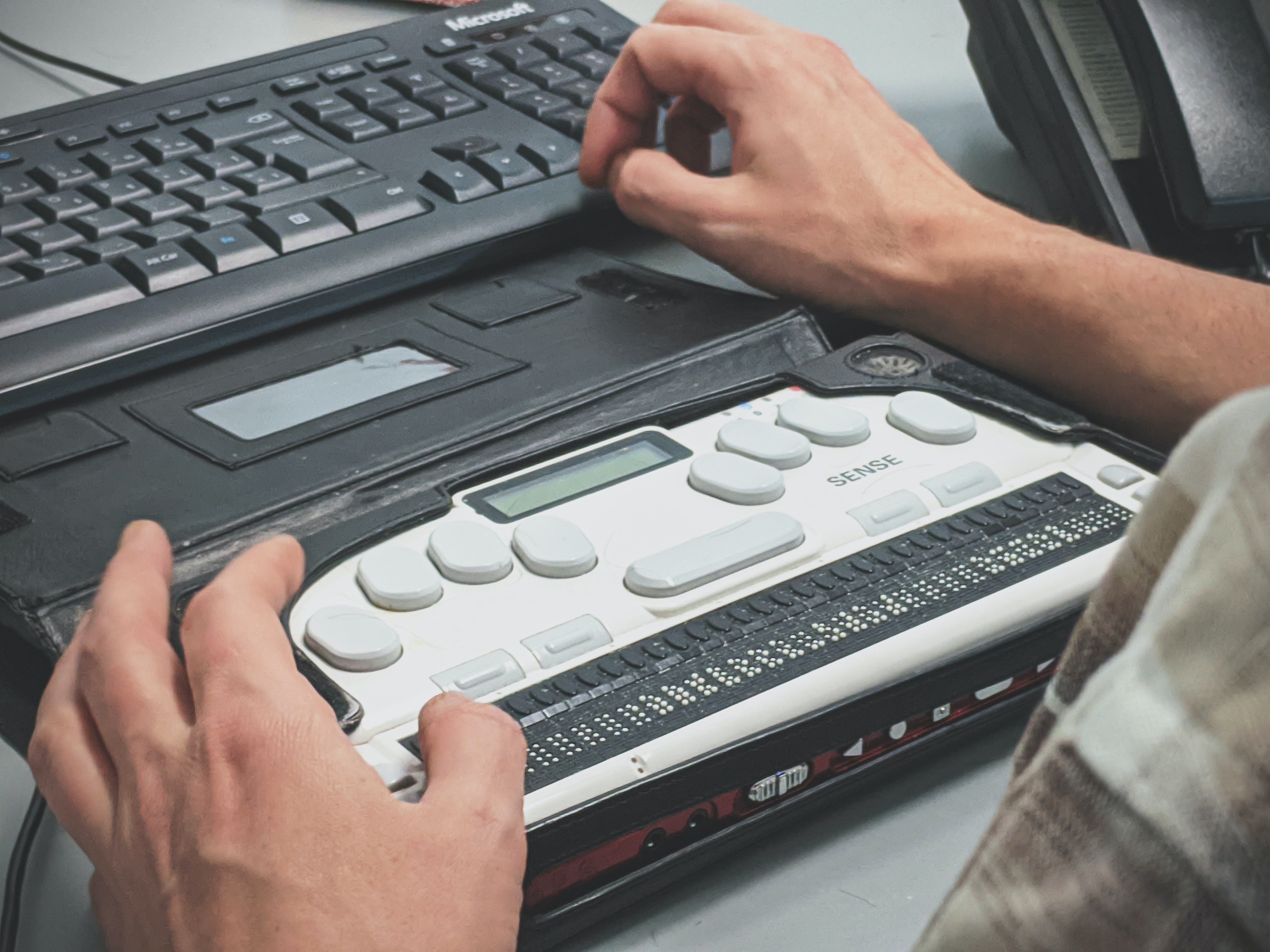 Assistive technology accommodations may include:
CCTV Document Magnification
Computer Screen Magnification 
Computer Screen Reading 
Scan and Read Technology 
Tactile Graphics Production 
Text to Braille Conversion
Onboarding Process
After your accommodations are approved, your disability specialist will connect you with the AT Lab for an orientation. During this session, AT Lab staff will introduce you to different assistive technology hardware and software tools. You'll also complete any necessary paperwork and receive training on the approved tools, which will be tailored to your needs.
Exam Proctoring
Our ADS Testing Office collaborates with the AT Lab to support students during exams that involve assistive technology. When booking your exam via the Student Portal, please ensure to select the technology that is needed to complete your exam.